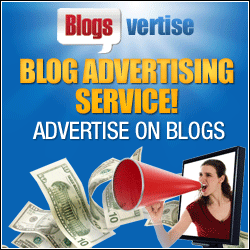 While it's certainly possible to conduct all of your link trades online using sites like this one as well as forums and direct emails to other webmasters in your niche, it can be a lot of fun to build links in the real world, too.  One way that people do this is by attending conferences and networking events.
There are major trade shows that encompass a wide variety of internet marketing and social media topics.  These take place throughout the United States and in major cities around the world.  However, one can also find specific events, like blogger conferences or even mommy blogger conferences,  to maximize your chances of meeting up with similar people.  Whether you have a blog, an e-commerce site, an adult website, or something in between, you can find an event that will meet your needs and help you to create valuable contacts.
Of course, you can gain more from a conference than just link exchanges.  You will have the opportunity to attend seminars that can teach you other tips and tricks for increasing your traffic, promoting your business, and monetizing your site.  You'll get to listen to insight from keynote speakers with experience in the field.  And whether or not you end up trading links with everyone, you'll get to make contacts that you can bring home and use in the future.
If you've never attended any sort of internet marketing event in the past, don't be shy.  By and large, people are friendly and eager to foster new connections.  Remember to pack your business cards, put some thought into how you want to describe your business, and put on a smile.  Then you will be ready to get out there and start networking!