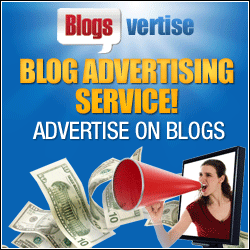 While quantity used to be valued when it came to obtaining backlinks, quality is given much more consideration now.  Instead of helping your site, getting an unnatural number of links (especially if they aren't relevant to your site's content) can actually hurt you now.
Many new webmasters ask how many links they should try to get over the course of a month.  Instead of focusing on a number, we recommend that you look for really good links from authoritative sites.
It's important to note that if your site goes from having just a handful of backlinks to having a hundred or more in a month, the search engines may be suspicious.  Think about natural patterns when conducting your trades.  Start slow, and increase your links as you go, keeping quality and relevance in mind.