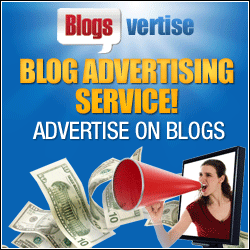 When putting the time and effort into swapping links, you want to make sure that you aren't wasting either one.  That's why it's so important to be certain you aren't making any of the following common mistakes when carrying out your trades.
Trading with nofollow tags. You want to make sure that you're posting links that don't have the modifying "nofollow" tag attached, and in return, you want to make sure that you're receiving "follow" links.  Otherwise, the search engines won't track or give any value to the links you're posting or receiving as reciprocals.
Mixing up your domains. Choose either your domain address with the www included or not (it shouldn't matter which one you choose) for link swaps — using both can weaken the value of your trades.
Failing to follow up. Let's say you offer someone a trade and then post a link to their site.  If they never post a reciprocal link back to your site, you've given away something valuable and gotten nothing in return.  Make sure you check to make sure that a trade is complete before forgetting all about it.  You may even want to check in a month or two to verify that your link is still up on your partner's site.
Focusing on the home page only. Make sure to request links to a variety of pages on your site, not just your main page.  Try to get an even mix of home page and inner page links.
Using repetitive anchor text. When you have the opportunity to request specific anchor text for your backlinks, vary it up a bit!  Using the same anchor text every time looks very unnatural and won't be nearly as successful as using many different words and phrases.  You will even benefit from having some links that say "click here" or that use your domain name as the link text.
Avoid these critical errors, and watch as your backlinks grow along with your PR and search engine presence!